Quest 5 – Acquire a Demon Statue – Persona 4 Golden
Acquire a Demon Statue Video Guide
Acquire a Demon Statue is the quest 5 of several quests in Persona 4 Golden. It will be unlocked on 5/2 and the quest giver will ask you to get a Demon Statue. You have to finish this quest before 8/31.
Acquire a Demon Statue Guide
Quest Giver
Talk to Shady Student in 2F hallway of the Classroom Building and select "…Yeah, sure." and "I think I can find it" to start the fifth quest in Persona 4 Golden where you have to get a Demon Statue.
Getting the Demon Statue from Magical Magus
Talk to Yukiko or Chie in the TV World to get to the castle. Go to floor 6-7 of the castle and fight enemies until you fight against a Magical Magus.
Reward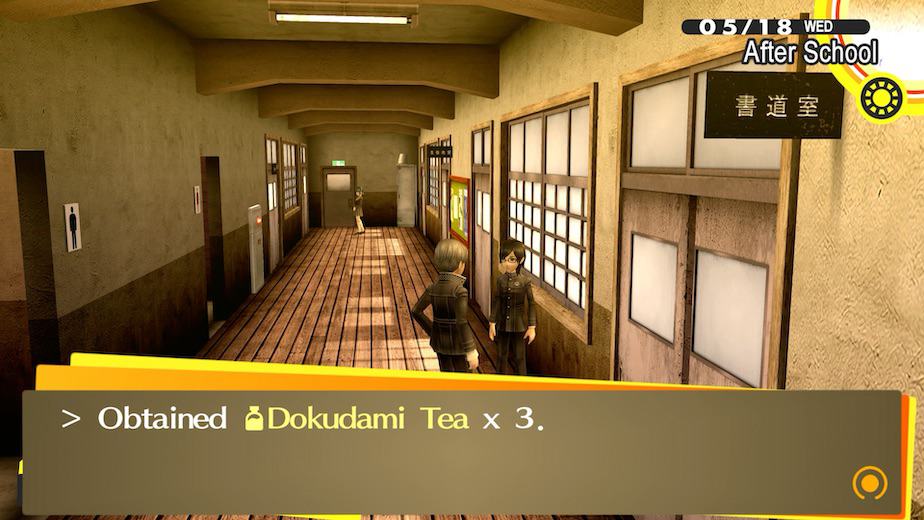 For completing this quest the Shady Student in the 2F hallway will give you Dokudami Tea x3.