Coloring Book Hero – Tokyo Mirage Sessions #FE Encore
>>>Tokyo Mirage Sessions #FE Encore Guides
Coloring Book Hero is a request in Tokyo Mirage Sessions #FE Encore. The only requirement is that you started Chapter 2 and have access to Touba Rooftop.
Coloring Book Hero Guide
Touba Rooftop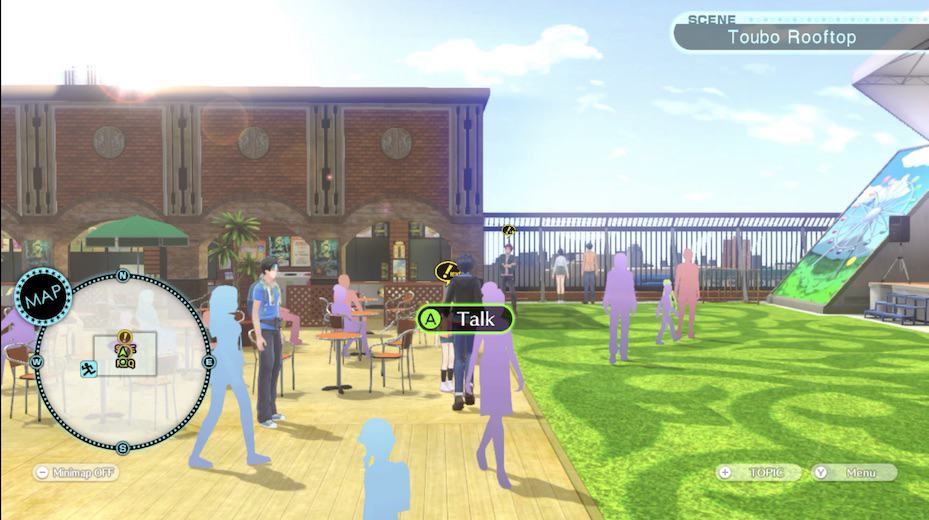 In Touba Rooftop you can find a girl, that asks you to find her a magazine with pages she can color. Her mum used to buy her these and it can be found in Shibuya.
Shibuya
Head to the Hee-Ho Mart, there is a store next to it where you can check free magazines. Choose the last option (Mama Toujours).
Touba Rooftop
Get back to Toubo Rooftop and talk with the girl. She will reward you with the Colored Pencil accessory that grants you +10 Skill.